We know everything about micronutrients.
We produce fertilisers. We nourish plants. We enhance crop productivity in Poland and throughout the world. This has been our business for 30 years.
ADOB® is a well-established fertiliser manufacturer based in Poland. We have been producing innovative fertilisers, nourishing plants and enhancing the productivity of agricultural and horticultural crops for almost 30 years, in Poland and in over 80 other countries across five continents. We are the biggest producer of foliar fertilisers in Poland. Our fertilisers satisfy the highest quality criteria. Based on unique and patented technologies, they are developed in cooperation with leading commercial and research institutions and produced with state-of-the-art, hi-tech expertise.
We provide worldwide growers and manufacturers with a range of high-performance plant nutrition solutions. Our fertilisers are quick-response and fully water-soluble. They can be used as they are or for bulk-blending to produce an endless variety of tailor-made compound fertilisers.
Our product portfolio includes single, oligo and multi-nutrient fertilisers in liquid, crystalline and microgranular formulations. They are specifically designed for both indoor and outdoor application and can be used on field, orchard, vegetable, energy, ornamental, herb and nutraceutical crops. The fertilisers can be applied using all current application methods, including foliar spray, fertigation, hydroponics, drenching, seed-treatment, seed-priming, and base and top/side soil dressing.
Our main product groups include:
Single nutrient chelates using the following chelators: IDHA (biodegradable), HBED, EDTA and DTPA
Non-chelated boron and molybdenum fertilisers
Multi-nutrient NPK fertilisers, enriched with the following micronutrients: boron (B) copper (Cu), iron (Fe), manganese (Mn), molybdenum (Mo) and zinc (Zn)
A special line of fertilisers designed for row application in field crops, some of which are used specifically as micro-starters
High-quality, fully soluble calcium nitrate, magnesium nitrate, magnesium sulphate and their derivatives
Our innovative "2.0" technology is used in the production of the foliar fertiliser lines Basfoliar 2.0® and ADOB 2.0®. This technology significantly improves nutrient uptake and availability, enhancing crop performance.
As a recognized and reputable fertiliser producer, we cooperate with many trading and distribution companies, both local and foreign, under our own brands or toll-manufacture for their private brands. Some of our products feature exclusive compositions customised for the specific regional requirements determined by particular soil, climate conditions, target crops and niche markets.
ADOB® fertilisers are available in all key agriculture markets worldwide.
Team
ADOB® is above all people – a team of over 400 dedicated employees without whom our success would not be possible. The professionalism, commitment and enthusiasm of every person here ensures we achieve our goals and continue to grow. Every day we talk to our customers in Poland and abroad. We send out hundreds of tonnes of goods. We actively work on the development and improvement of our products and the optimization of our processes. Together, we create the history of our company.
Daniel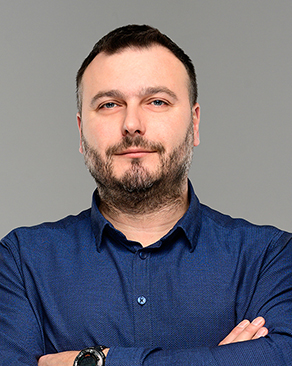 I have been with ADOB® for 15 years. I am responsible for our warehouses and for the efficient management of operations on thousands of tonnes of raw materials, intermediates and products.
Anna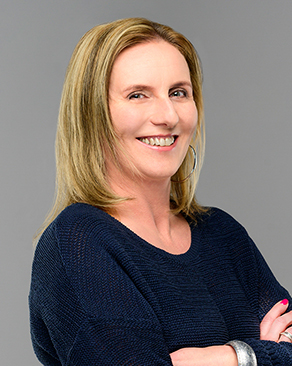 I have worked with ADOB® for 20 years. I am responsible for logistics in Poland and contact with Polish customers. I make sure that our fertilisers reach all customers on time.
Jakub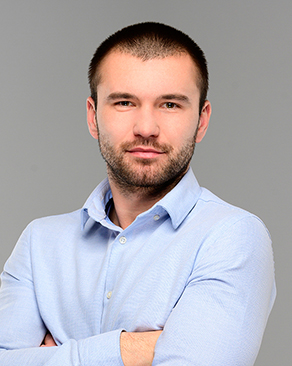 I am a field consultant and I have worked with ADOB® for 3 years. I advise farmers on how to properly fertilise crops and apply our products.
Magda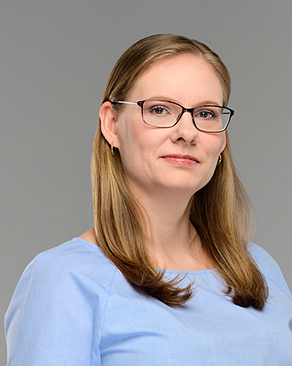 I have been in charge of Quality Control for 15 years. I make sure that products leaving our company have the right parameters and are of the highest quality.
Tomasz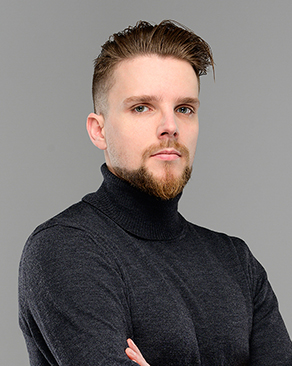 I have been a chemical technologist with ADOB® for five years. I make sure that the production of our fertilisers runs smoothly and in accordance with the highest standards.
Magda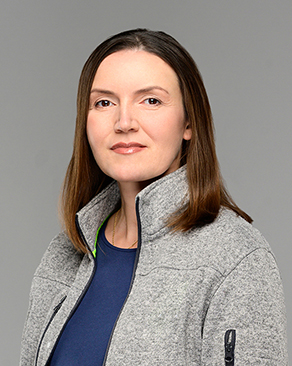 As part of the Research and Development Department, I have worked on the improvement and development of our products for almost 18 years. I ensure that our products meet customers' expectations and are viable in various parts of the world.